sarac believes it is every person's right to live a life free of abuse, and it is their right to receive compassionate and professional assistance during their recovery.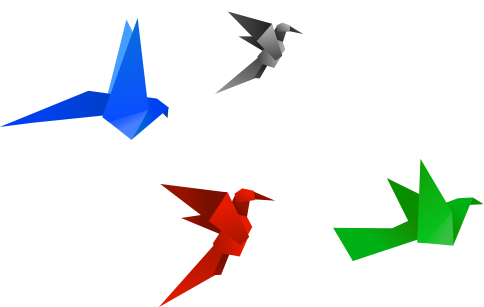 While the organisation receives funding from a variety of sources, additional funds raised by fund raisers and donations allow us to:
employ more supporters in times of high demand;
offer more therapeutic support;
increase training and support for the local communities;
complete more research projects; and
offer prevention and education programmes and workshops.
Donate
sarac – a registered charity with deductible Gift Aid status – welcomes, values and is grateful for all donations.
Donations are directed to areas of identified need, such as projects to assist those who have experienced sexual abuse and/or rape, research to inform support practices, and other initiatives that have received partial funding from other sources.
Donations are also used to support the organisation's work, such as promoting our services to high-risk groups, supporting counselling professionals, and offering prevention programmes.
Donations to sarac may be made via the following methods:
Cheque / Money Order
Please make cheques and money orders payable to sarac, and post to:
Chief Executive
Sarac
PO Box 3
Burton upon Trent
DE14 1ZT
Online
To make a secure online donation, please click on the button below and this will take you to our JustGiving page.
Donate Now
Call our confidential helpline on 01283 517185