What we can do to help you
We're here to listen to those who have experienced sexual assault and/or rape at any time in their lives; we can support males and females over 11 years old.
We work in partnership with you to expand your choices, facilitate recovery and encourage personal growth. The emotional support team will explore and empower you to consider and reduce potential impacts, such as fear, shame, isolation, anger or depression. For others it may be about escaping the violence or talking through your choices, such as other referral options or reporting the crime to the police.
sarac offers confidential support for people in Burton, Lichfield, Tamworth, Uttoxeter, Swadlincote and South Derbyshire who is at risk of or has experienced sexual abuse and/or rape. The services are provided by experienced and qualified sexual-abuse-trauma supporters, who can assist with:
understanding and managing the immediate and ongoing impacts of experiencing sexual assault;
making decisions about what to do; and
information about the police, legal and other services in the local area.

It is not possible to define how we assess each individual's levels of need. However, we can assure you that we will carefully consider your referral with the aim to support you, but if we consider your situation or well-being to be below the threshold we deem necessary to engage you safely in emotional support, we hold the right to not approve your referral and suggest alternative support to you.
We support those who contact us to identify what it is they feel is best for them at that time. The supporters will assist you to do what you choose to do.
We also offer specialist ISVA support to clients via our trained ISVA's (Independent Sexual Violence Advisors.) The role of the ISVA is to act as advocate on behalf of the client and consists of emotional and practical support. This service is available for both adults and young people and is for anyone just thinking about reporting their abuse, right through to the end of the court process.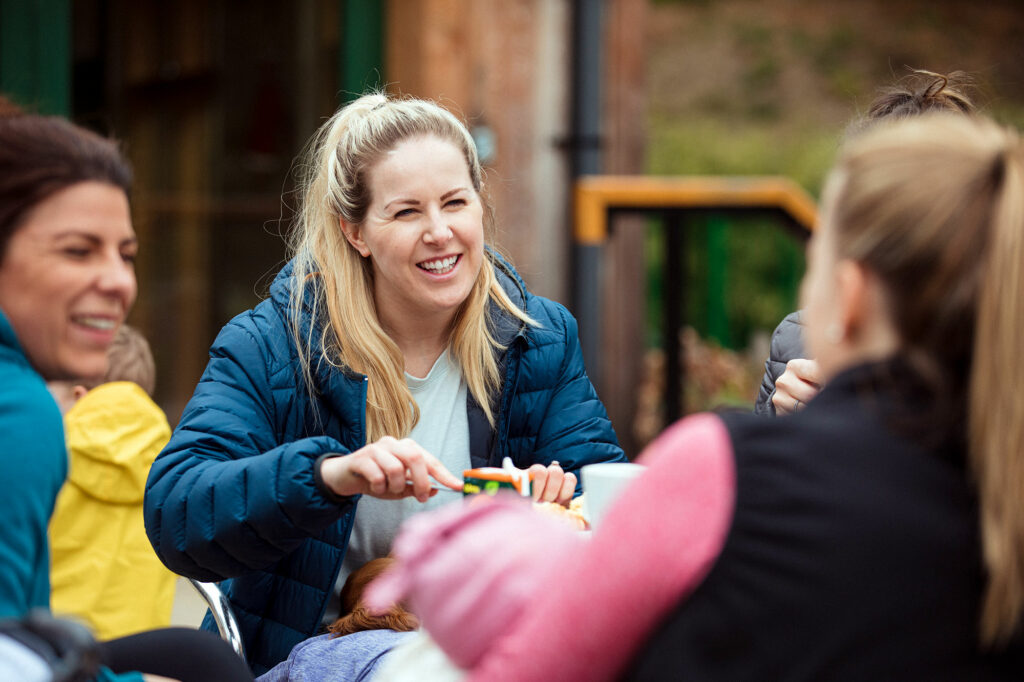 For non-offending family members and friends
Emotional supporters can also provide support for non-offending family members and friends. This may include assistance with understanding and managing their own response to having someone they care about experience violence, and working with them to develop strategies to best assist that person.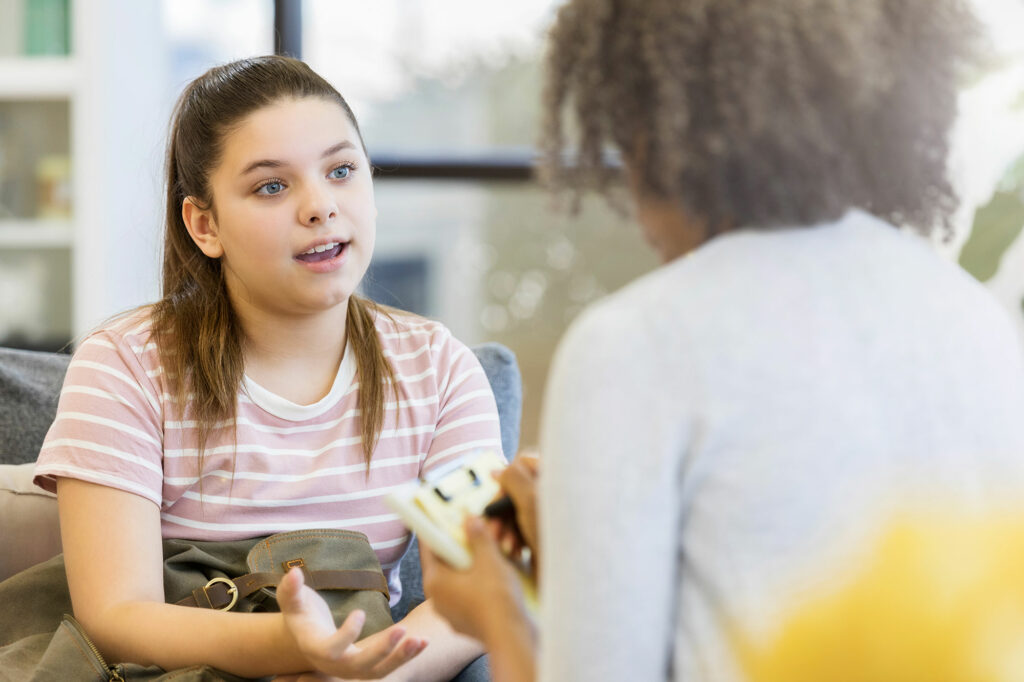 Professionals can contact the service for:
a debrief after assisting someone who has experienced sexual assault;
a consultation for support workers helping those in trauma;
professional training for staff (for example, those working in HR);
support based around personal experience; or
education awareness sessions for year groups in schools.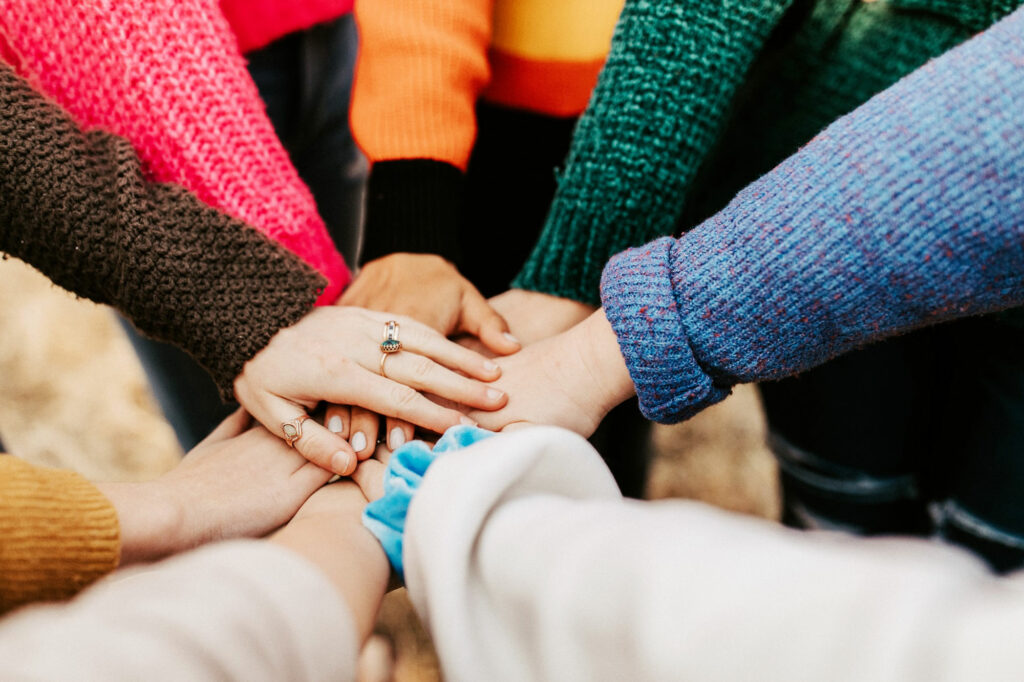 sarac provides specialist support, which is available in a number of schools and/or community venues throughout East Staffordshire and South Derbyshire. We provide medium- to long-term, one-to-one support for males and females who have experienced or are at risk of sexual abuse and/or rape. Appointments can be made by contacting the helpline directly.