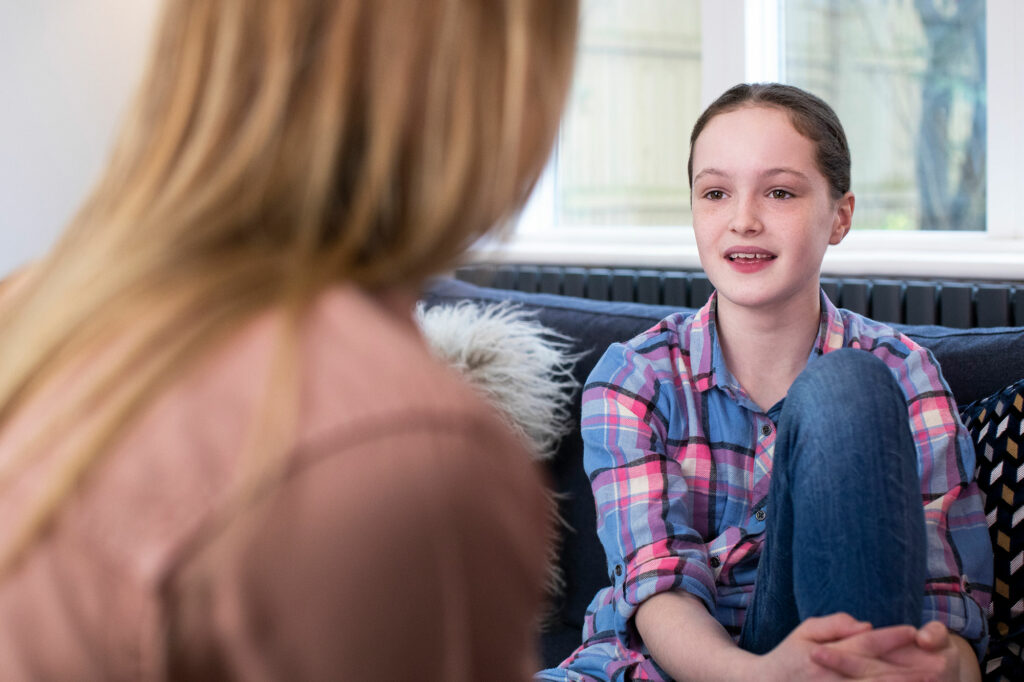 We're here to listen to any individual over 11 years old who have experienced sexual violence and/or rape at any time in their lives.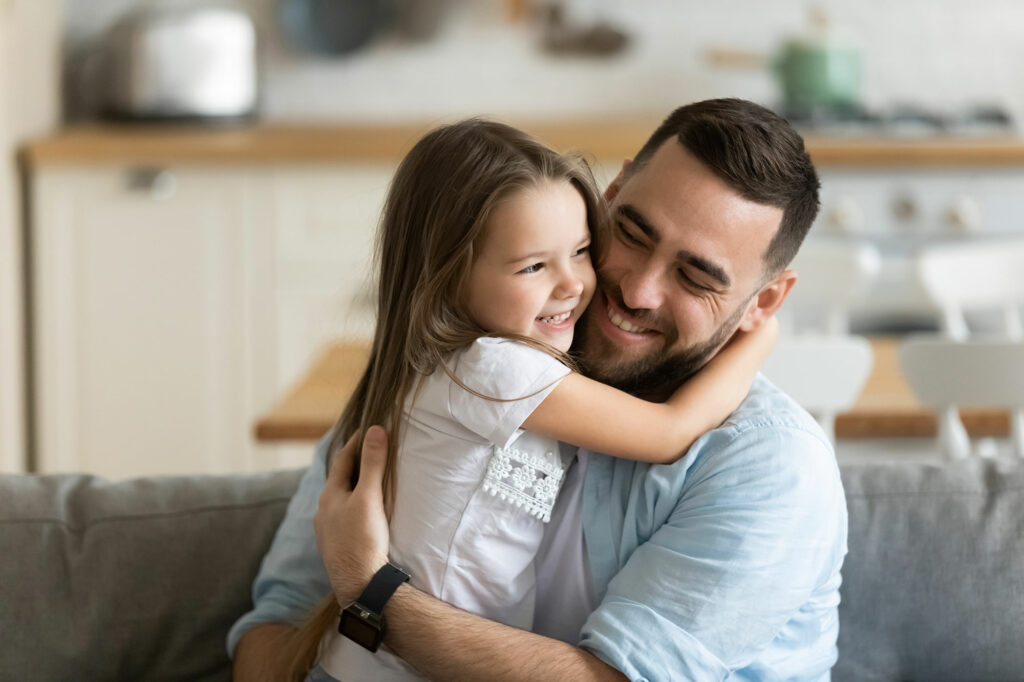 Emotional supporters will provide support for any male affected by trauma.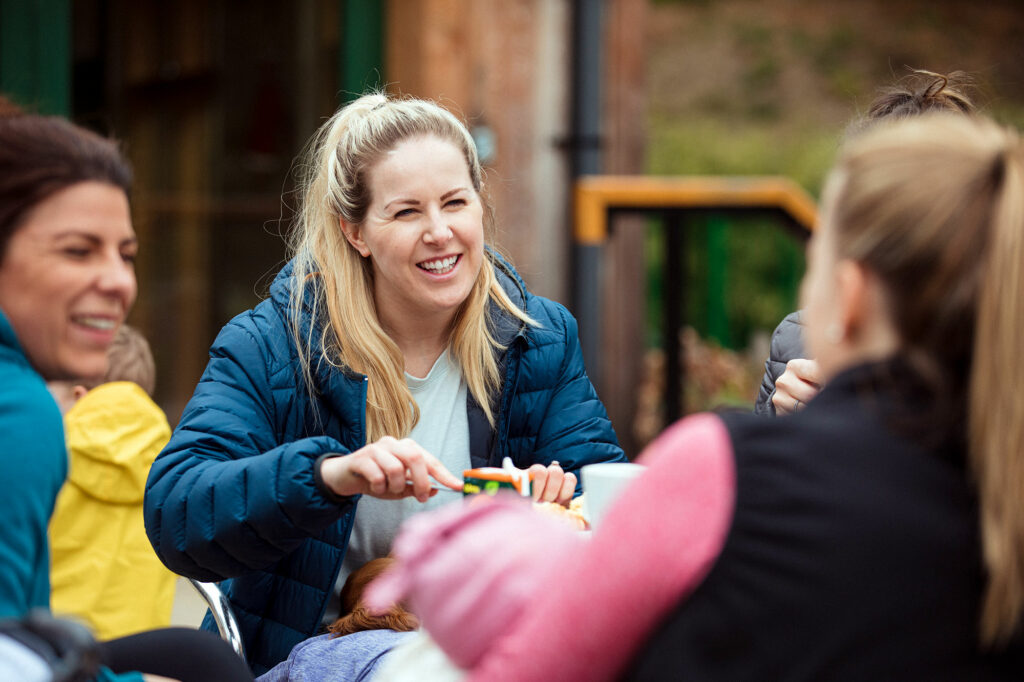 SARAC provides specialist support, which is available in a number of schools and/or community venues throughout East Staffordshire and South Derbyshire.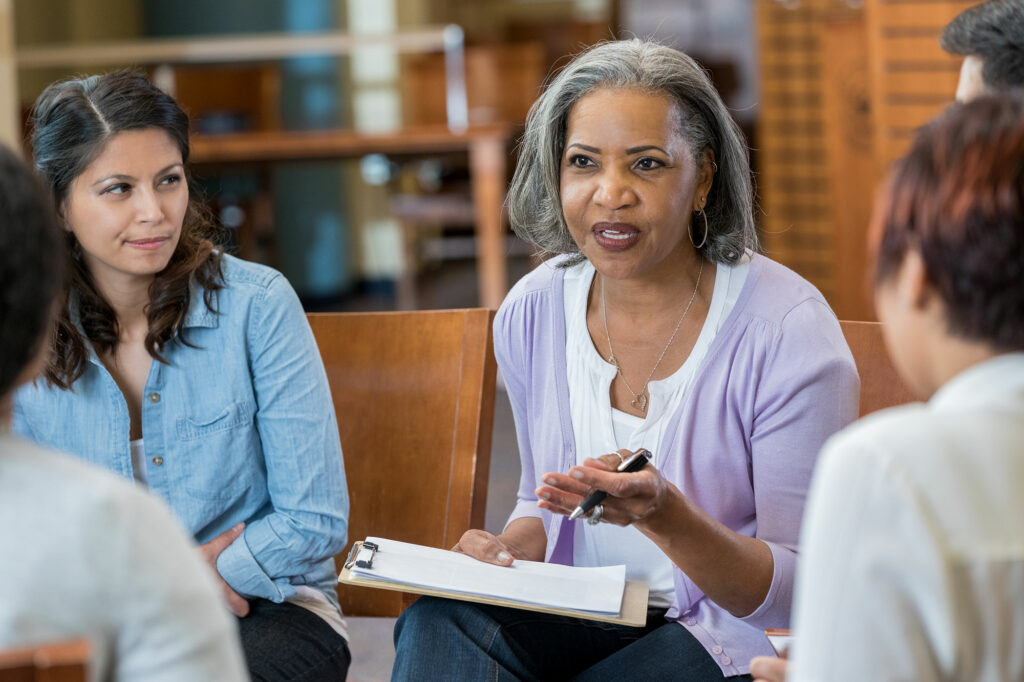 Professionals can contact SARAC for support too.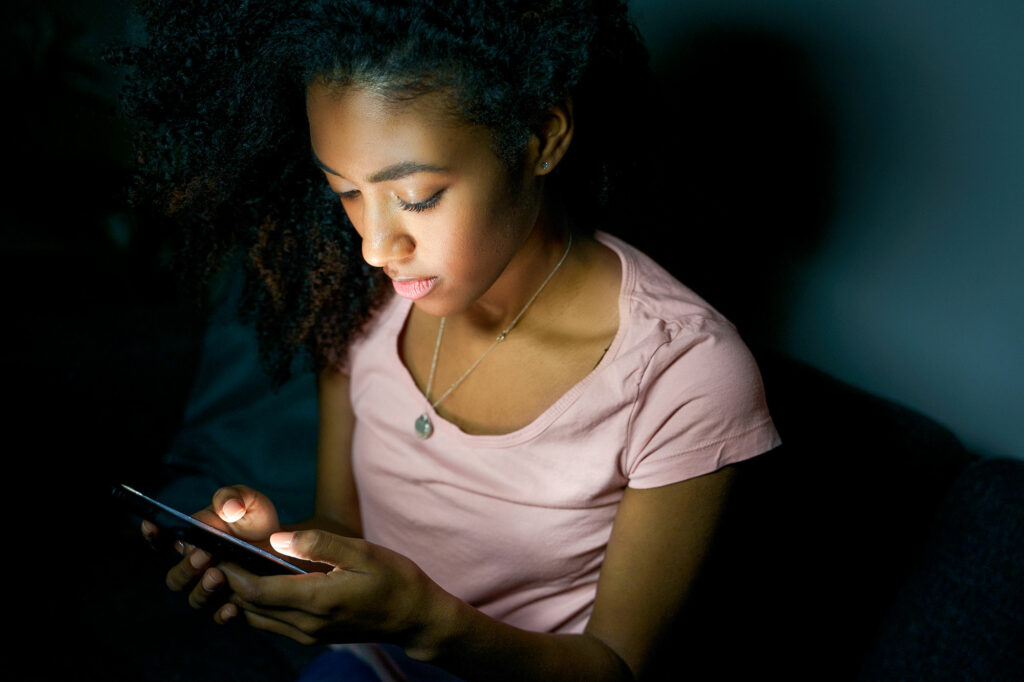 Our helpline is manned by a team of volunteers who can offer support, information and signposting across the UK to anyone who wants to talk about rape and sexual abuse.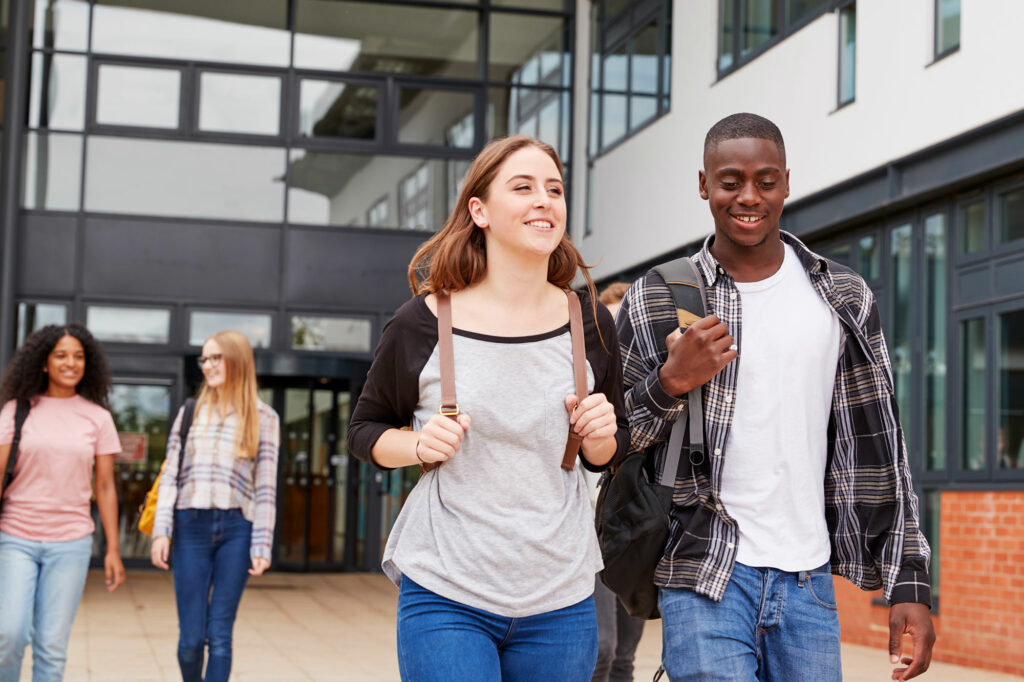 One of SARAC's core values is to connect with our local community to raise awareness and educate.