We support males to share their experiences of rape/sexual abuse in a safe, anonymous environment (all names and identifying details will be changed). They can share as much or as little as they want on any aspect of their experience and in any format, whether it be a straightforward testimony, a poem, or a letter to their past or future self, for example.
Each experience shared will make an important contribution to the work of SARAC, enabling us to build an understanding of rape and sexual abuse and its impact on victims and survivors. We also hope these stories will:
Reassure other survivors that they are not alone
Help survivors understand that what they are feeling is normal
Reassure survivors their experience is valid
Help survivors discover new tools and techniques to deal with their trauma
Empower survivors to challenge both their own and society's preconceptions about rape and sexual violence
Within this area of our website we will also share myths and facts about male sexual abuse and assault, helpful resources and give a safe space for our male clients to share artwork they have produced.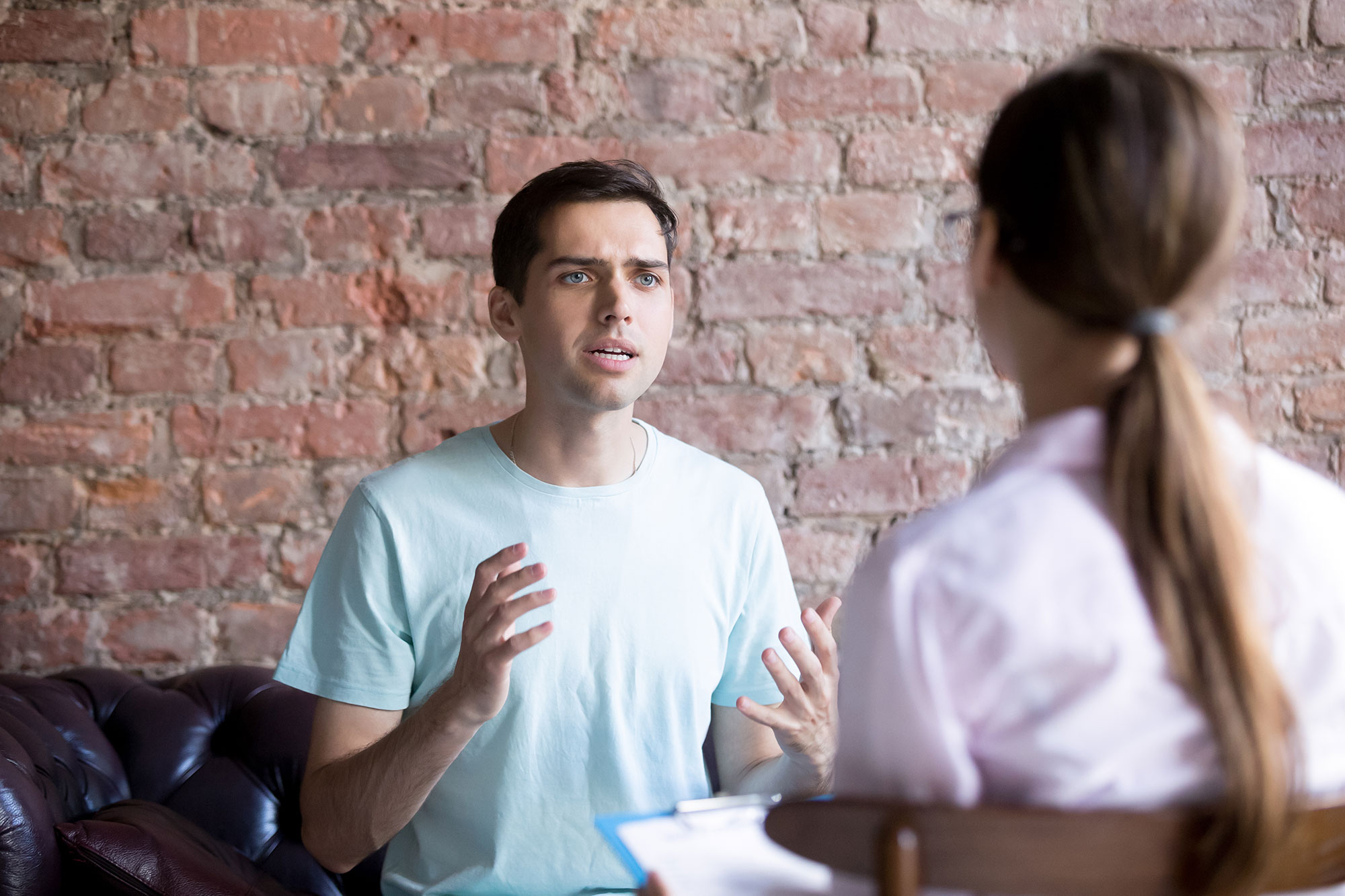 Myths and Facts About Male Sexual Abuse and Assault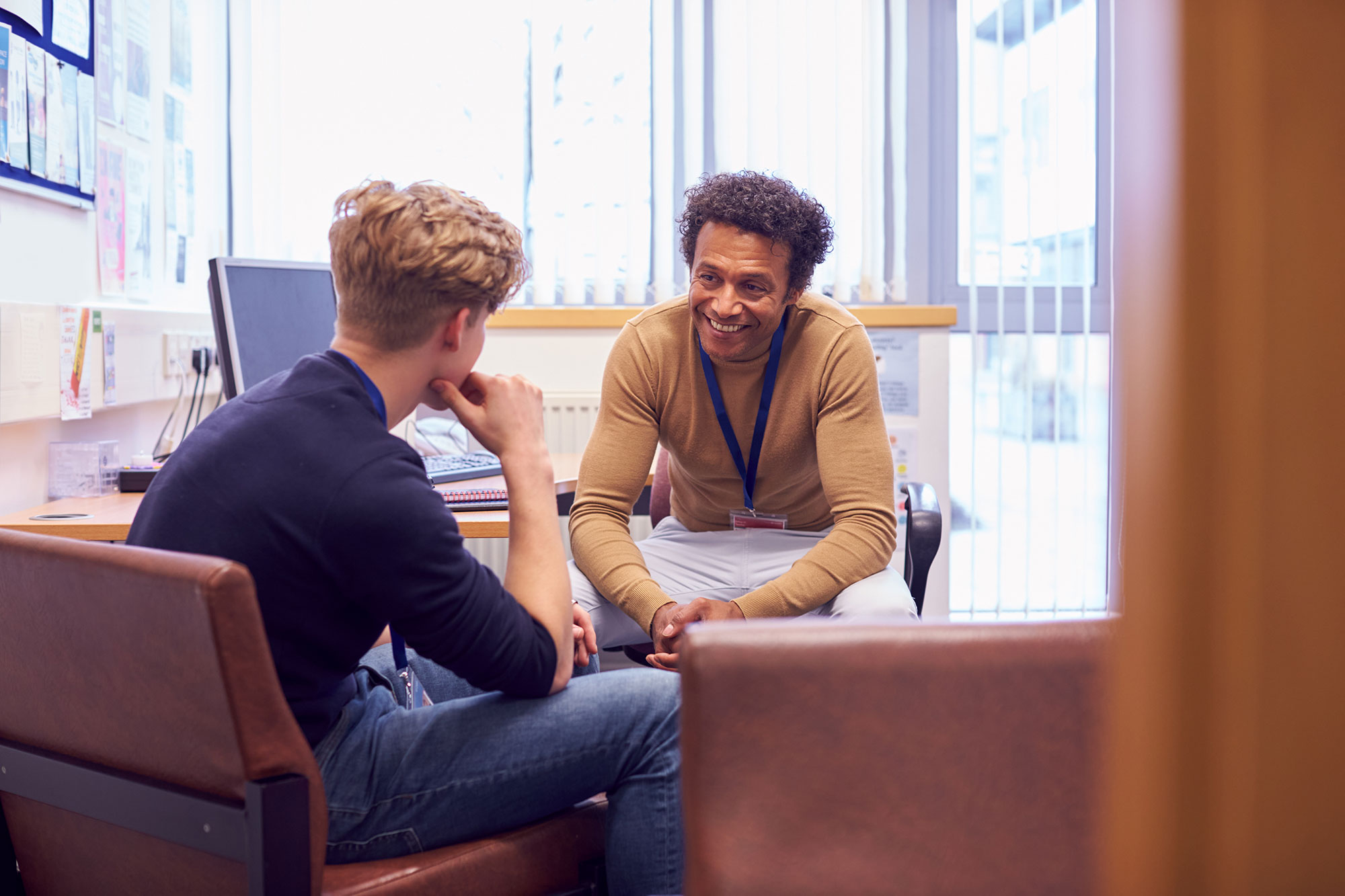 Find useful resources here to aid your recovery