SARAC is a specialist charity for sexual abuse and rape, offering emotional support services for those who have been affected by the traumas caused by sexual abuse and/or rape, and the associated issues.
The services are confidential, and are offered for those who are 11 years of age or older, and who are seeking support – survivors, families, partners, carers and friends – regardless of gender, sexuality, race, disability, or political and religious opinion.
Our main office is in Burton upon Trent. It offers helpline support services and face-to-face, one-to-one support.
Board of Trustee's
SARAC is a charity and has a Board of Trustee's, who are local professionals from a broad range of industry sectors, and who offer their skills and experience to help SARAC to achieve its aims and objectives. SARAC is governed by the Trustees of the charity. Trustees meet monthly to oversee the organisation's governance and strategic direction. To learn about the governance structure of SARAC, including information about the Board of Trustee's, organisational structure, policies, etc., please contact us by email on
staff@sarac.org.uk
Office Management Team
This team works behind the scenes to make sure everything runs smoothly, plus raises vital funds to make sure SARAC can continue with its amazing support and prevention work.
Services Team
This specialist team assesses all new clients, manages the supporters, and maintains high levels of professional and ethical standards.
Therapists and Support Team
All of SARAC's emotional support staff have had specialist training in working with survivors of rape and sexual abuse, and practice within the BACP code of ethics.
Young Persons' Services Team
This team works in schools, youth clubs and other settings to reduce the risk of harm and exploitation and provide one-to-one support for those who have been affected.
Helpline Services Team
Offering support, information and signposting across the UK to anyone who wants to talk about rape and sexual abuse. SARAC can also offer support by telephone to those who can't physically access its services.
Training Team
Providing tailor-made sessions, locally and nationally, covering a wide range of subjects from safeguarding, and working with self-harm and child protection issues to understanding the emotional, psychological and physical effects of trauma. Parents, fostering services, therapeutic centres, teachers, the police/criminal justice system, and mental health professionals have all used SARAC 's training services.
Family Support worker – send
Young Person's Team Co-ordinator
Young Person's PROJECT DEVELOPMENT OFFICER 
counselling services support worker
counselling services support worker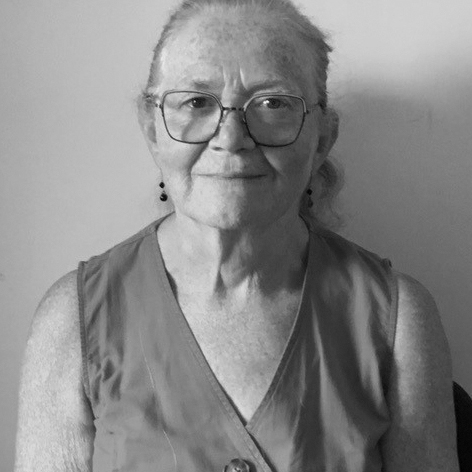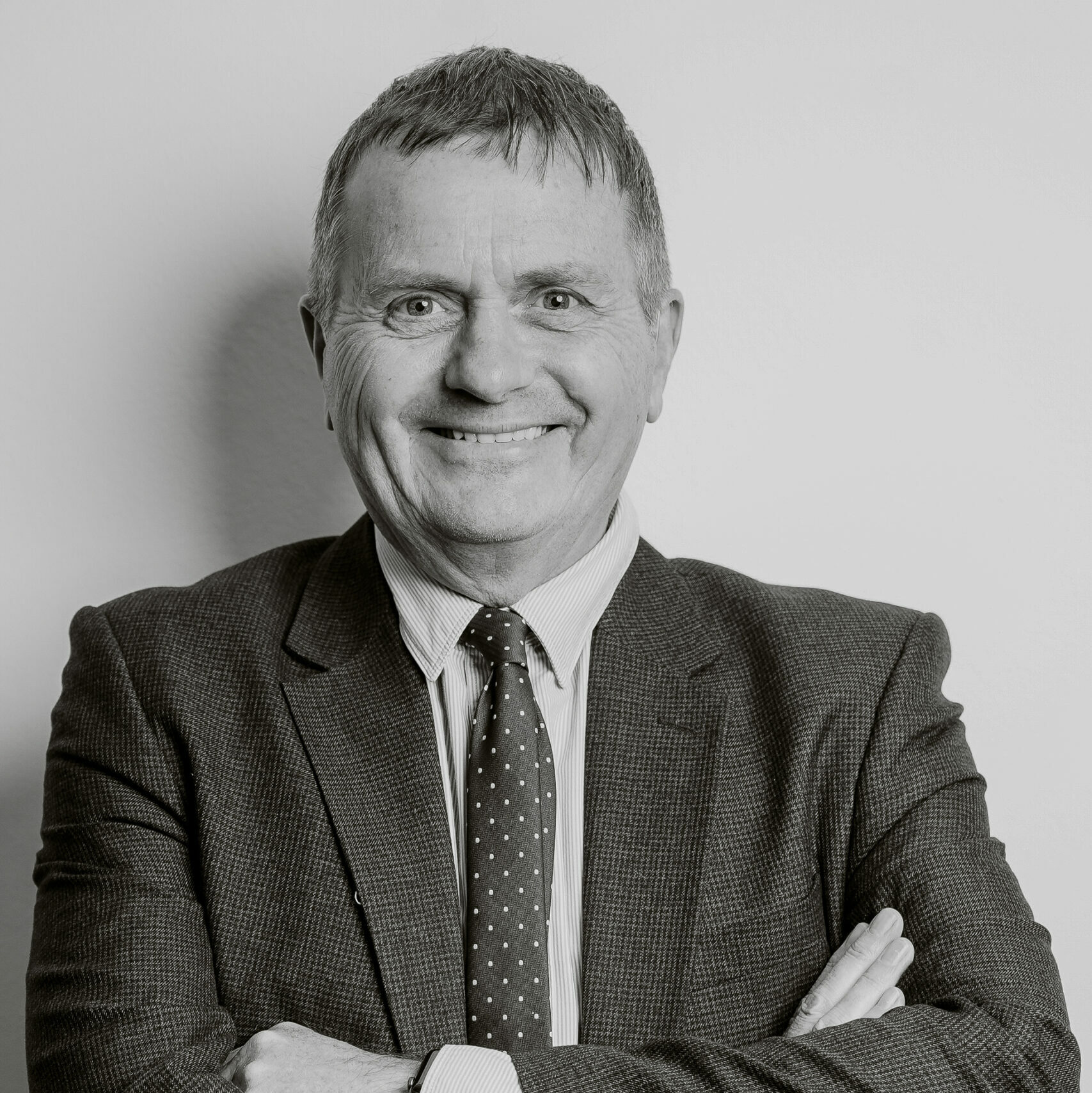 Treasurer, Trustee, Finance
Sub-Committee Chair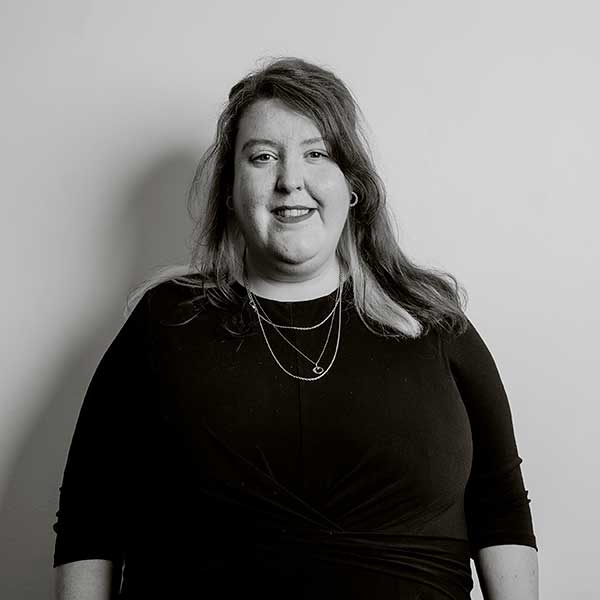 Trustee, Safeguarding
Sub-Committee Chair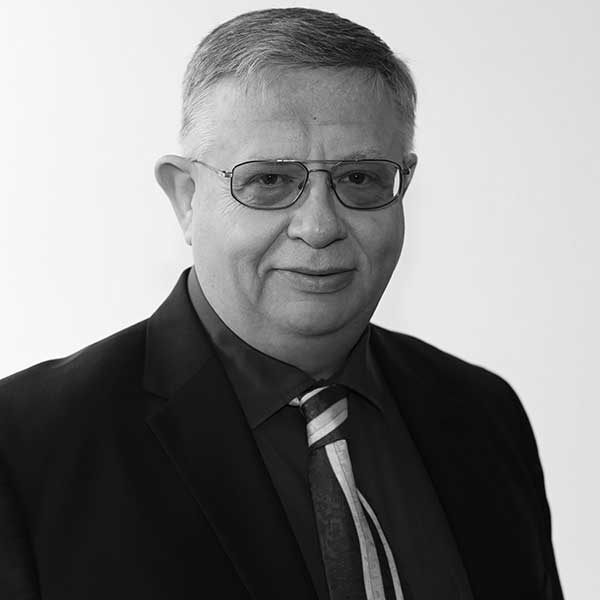 Trustee, Finance
Sub-Committee Vice Chair