sarac believes it is every person's right to live a life free of abuse, and it is their right to receive compassionate and professional assistance during their recovery.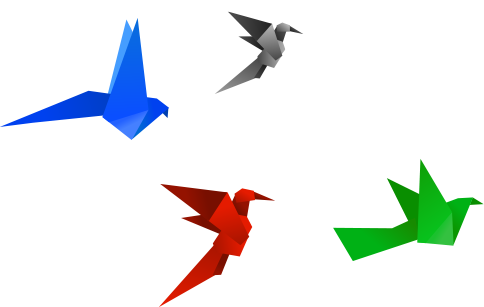 Fundraising
There are so many ways you can help as an individual, group or friends, community group or workplace to fundraise for SARAC.
Are you planning to take part in a charity sporting event like The London Marathon, The North Run, Tough Mudder? Choose SARAC as your charity and all of your hard work will help us to provide more support to survivors of rape and sexual abuse from our base in Burton on Trent, Staffordshire.
What else can you do?
Bake sale at your work with a combined raffle
Dry January – get people to sponsor your willpower to give up the booze
Duvet day – people enter a prize draw to win a duvet day (£5 an entry – it's worth it!)
Ugly jumper competition – charge an entry fee
Lunchtime quiz – charge an entry fee & have a bit of fun on your lunch break
How else can you help?
Ambassador – are you a student over the aged of 16 with an interest in a career in counselling or do you simply just want to help, you can become an ambassador helping to spread the awareness of SARAC and offering support to your fellow students. Email staff@sarac.org.uk to register your interest in becoming an ambassador.
Volunteers – we are always looking for volunteers to help at SARAC. Find out more here and if this role would suit you https://sarac.org.uk/get-involved-volunteer/
Donate
sarac – a registered charity with deductible Gift Aid status – welcomes, values and is grateful for all donations.
Donations are directed to areas of identified need, such as projects to assist those who have experienced sexual abuse and/or rape, research to inform support practices, and other initiatives that have received partial funding from other sources.
Donations are also used to support the organisation's work, such as promoting our services to high-risk groups, supporting counselling professionals, and offering prevention programmes.
Donations to sarac may be made via the following methods:
Cheque / Money Order
Please make cheques and money orders payable to sarac, and post to:
Chief Executive
Sarac
PO Box 3
Burton upon Trent
DE14 1ZT
Online
Please click on the button to donate online:
Call our confidential helpline on 01283 517185