Volunteer Recruitment Guidelines
Sarac will welcome applications from all members of the community who are from a variety of backgrounds and experiences.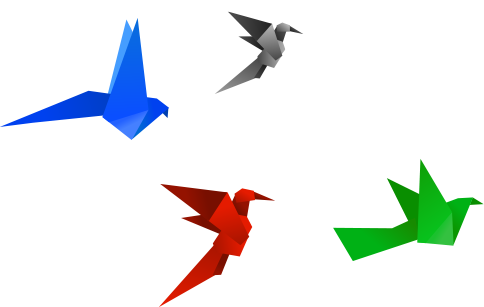 Due to the sensitive nature of the work carried out by sarac volunteers and the sometimes distressing content of the role, there are some recommendations made by sarac to safeguard and consider the needs and well-being of the clients:
All prospective volunteers must be over the age of 21 due to the subject matter and emotional nature of the supporting roles.
All prospective volunteers must disclose any current mental-health issues or disabilities that may impact their role and well-being. This will only be required should the applicant be invited to interview and will not be required to be disclosed on the application form.
Whilst we greatly value the empathy and knowledge of somebody that has personal experience of the issues sarac deals with, all prospective volunteers that have experienced trauma or sexual/domestic abuse themselves must wait to apply until a reasonable amount of time has elapsed.
There is a list of occupations that are deemed to be a 'conflict of interest' by sarac. The occupations are listed below and have been chosen with the clients' best interests in mind:
police officers, magistrates and judges.
Volunteer Recruitment Guidelines
Helpline Volunteer Role Description
Face to Face Volunteer Role Description
 Current Job Vacancies 
Young Person's Lead Worker
SARAC is a long established and respected specialist charity supporting all people over the age of 11 who are the victims/survivors of sexual abuse and rape.