Due to staff sickness this week, we may be a little slower to respond to you than normal. Our remaining team are working hard to offer the level of support needed, it may just take us a little longer than usual. Thank you for your patience.
SARAC (Sexual Abuse Rape Advice Centre) offers confidential support for people in Burton, Lichfield, Tamworth, Uttoxeter, Swadlincote and South Derbyshire who are at risk of or have experienced sexual violence and/or rape at anytime in their lives.
Our specialist support is for any individual over 11 years old.
The services are provided by experienced and qualified sexual-violence-trauma supporters.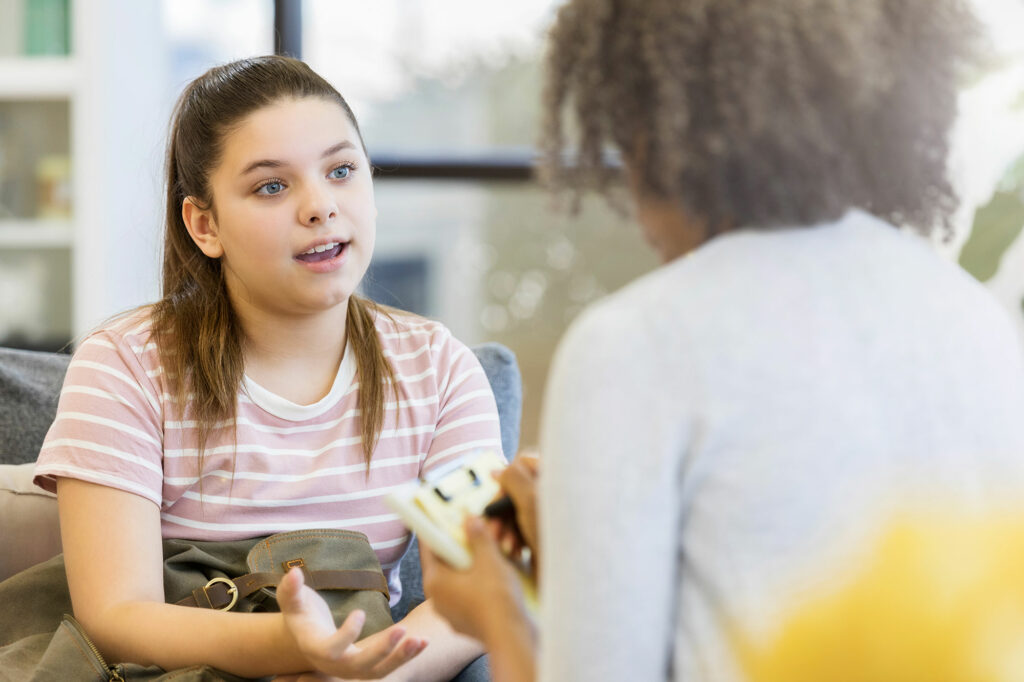 Our specialist support is for anybody aged 11 and over who has been affected at anytime in their lives.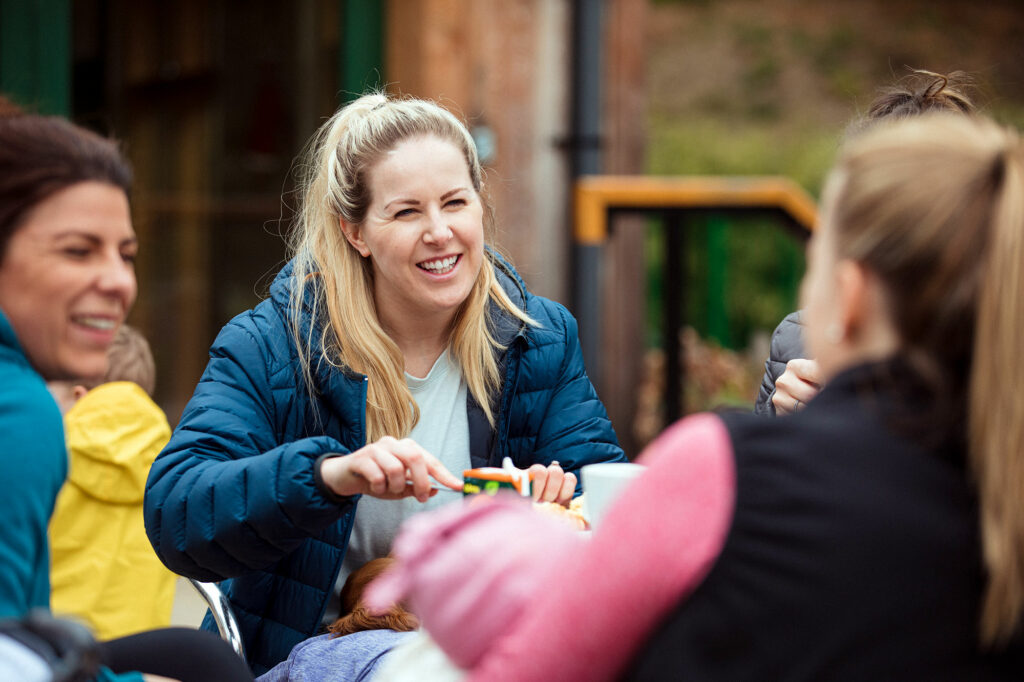 We support adults with recent or historical trauma from sexual abuse or violence.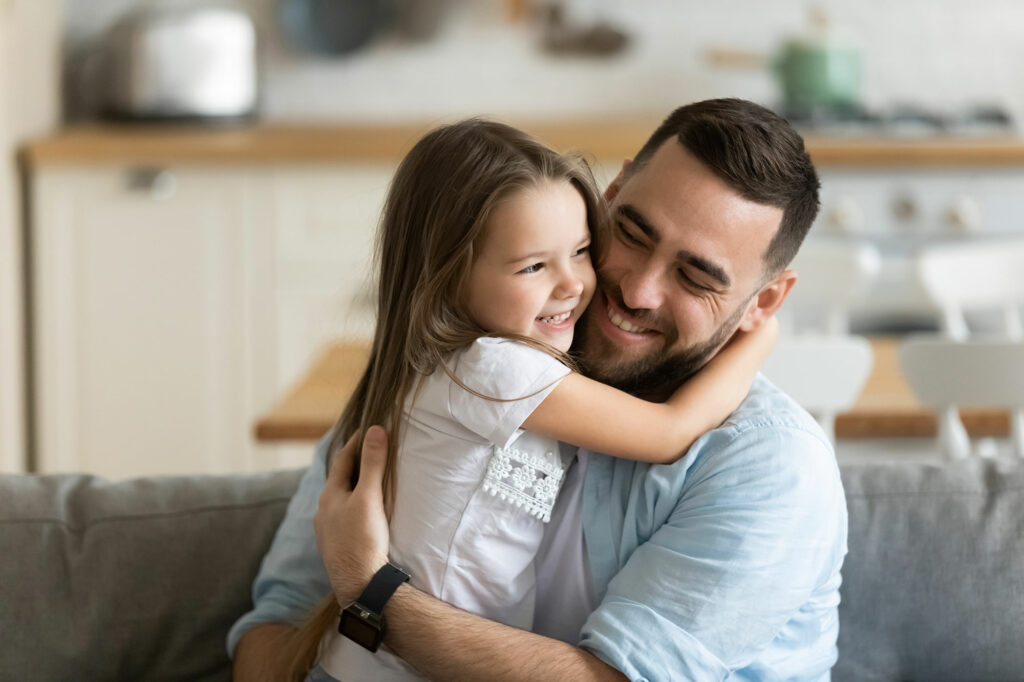 Emotional supporters will provide support for any male affected by trauma.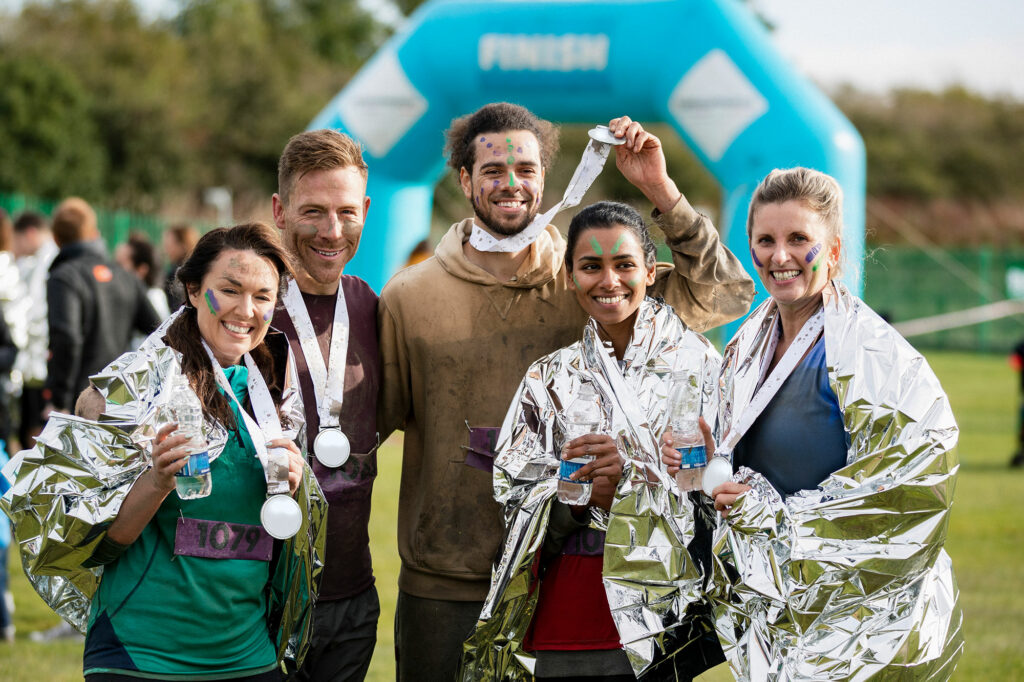 Our services rely greatly on committed volunteers in order to provide a consistent service to survivors of sexual abuse.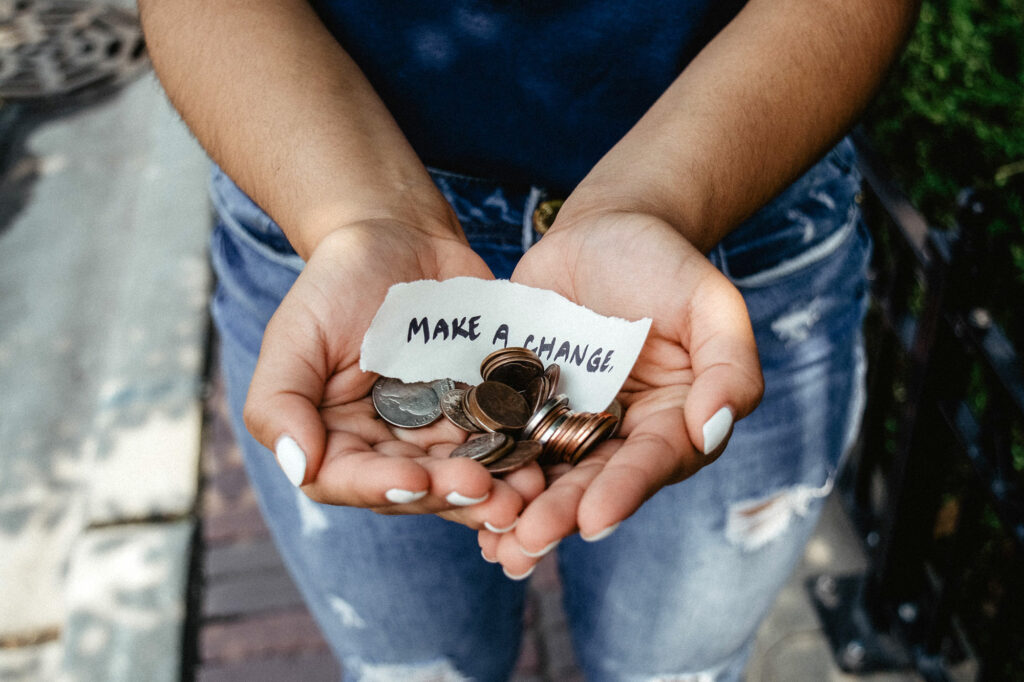 There are so many ways you can help as an individual, group or friends, community group or workplace to fundraise for SARAC.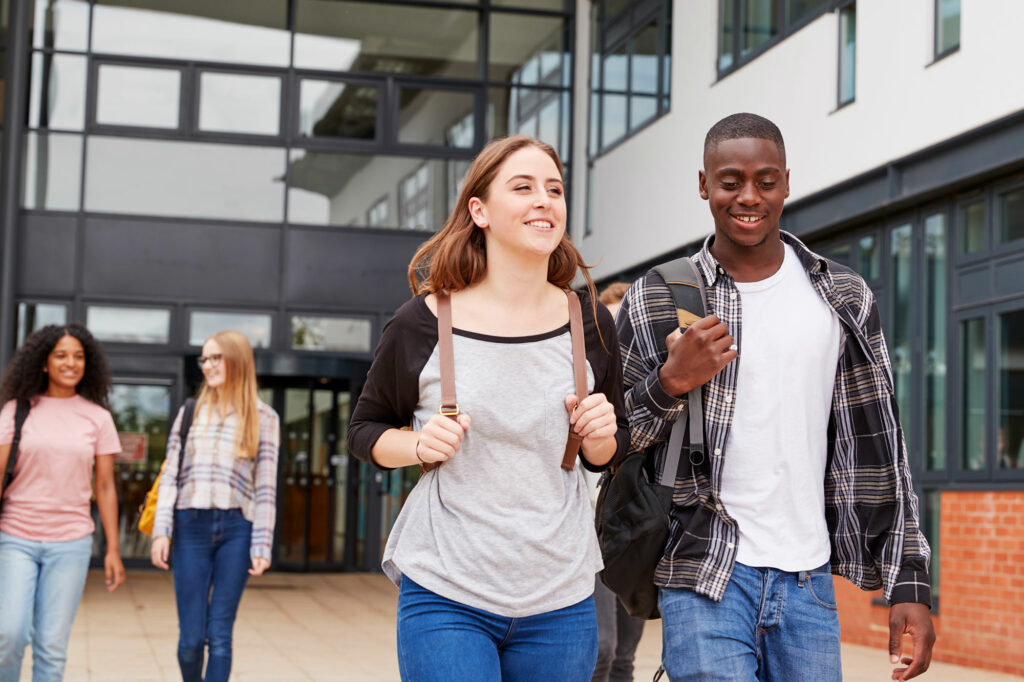 One of SARAC's core values is to connect with our local community to raise awareness and educate.
Vision : Mission : Values
A world free from sexual abuse.
To provide trauma-informed support and education to all people affected by sexual violence in Burton and District
We believe those at risk of, or suffering the effects of, rape and sexual abuse from every background should be treated with compassionate understanding.
We invest in people to provide a confident highly trained staff
We respect and value difference and provide equal and inclusive access to all our services.
We connect with our local community to raise awareness and educate
We empower people to recover, heal and rebuild their lives
We challenge societal attitudes that condone and collude with sexual violence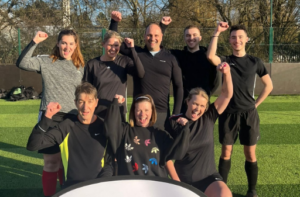 Burton Company Kick-Starts Charity Fundraising for SARAC with Football Fun Burton based thermoplastics company, Plastribution, have selected SARAC as their chosen charity to fundraise for
Read More »
Number of individuals SARAC supported April 2020 – March 2021: